Our topic this week is all about Engagement and Weddings Rings.
There are so many questions to ask yourself when you are buying your Engagement and Wedding Rings it can become a little overwhelming. Thankfully, we came across these fantastic blogs and articles that we think are super helpful..
Have you ever wondered about the origins of what we know today as engagement rings?People from all over the world have followed traditions that have been passed down from generation to generation.This informative blog talks about the engagement ring traditions. And, asks the question, would you incorporate these traditions into your own engagement experience!


Click here to read





Click here to read

This fascinating article talks about the diverse customs around the world. It gives us some fabulous examples of what the significance is of the wedding ring in other cultures.
Some excellent guidance to help you find the right diamond, style and setting for your engagement ring. Whether you are starting from scratch or already have some idea of what you would like.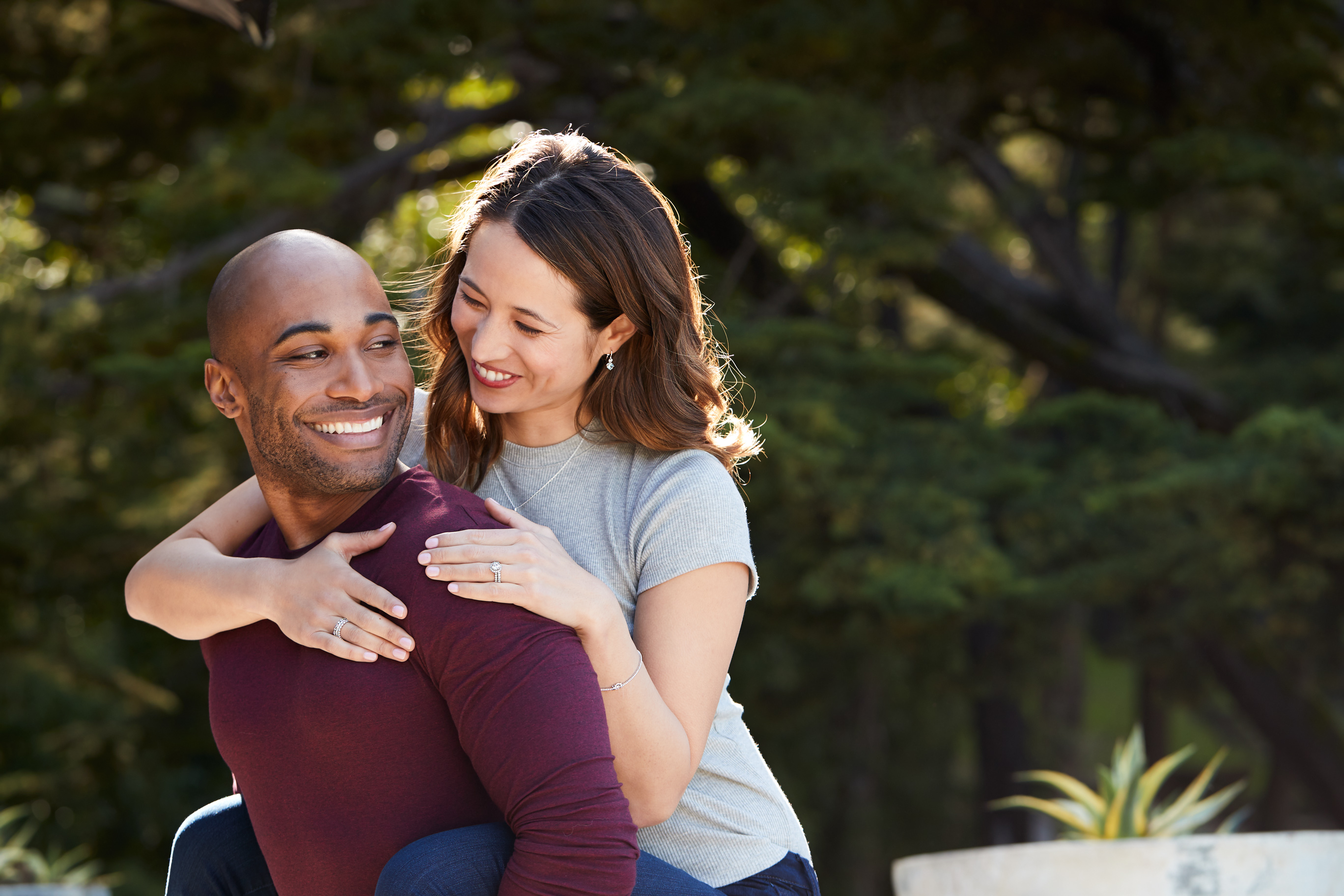 Just love the frankness of this blog all about wedding rings. Totally worth a read. It gives you an unbiased "just the facts" guide to choosing an engagement ring that your future fiancé will love, and that will get you the most value for your money.
The exchange of wedding rings is not only the start of a couple's journey together but a tradition that is very much part of the majority of wedding ceremonies. But with no real gay marriage customs couples are often left wondering what traditions should they adopt? The Wedding Ring is a symbol of Love and the decision rest with you. This article is really useful and helpful.
We enjoyed looking for helpful articles and blogs about wedding and engagements rings to share with you. If you are planning your wedding or maybe you are going to a wedding and are looking for the perfect gift or outfit.
You are more than welcome to join us for our online wedding fair. Where you can chat with some of Ireland's Top Wedding Businesses while they are showcasing their gifts, products, services and venues.
You'll find us on Twitter every Monday from 10pm until 11pm GMT