Choosing the right videographer is an essential part of your wedding. Afterall, you will be watching your wedding video again and again. I was surprised to learn that is actually really hard to find someone who is really good and that you can rely on. So, to make sure that you make the right choice for you, it's important to ask the right questions.
So, is it worth hiring a Videographer?
YES! That's what I've learnt reading and researching this topic. This blog from DK Photo gives us some excellent reason why like "A video is not only moving pictures but it also captures sound. Would you like to hear the speeches from your wedding day in years to come? What about revisiting a special conversation between your beloved parent or grandparent after they have passed away. Photographs will not capture those moments in the same way as video can."
Wedding Videography is one of the services that should be on the top of your planning list. Race Wedding Videography says: Many married couples watch their wedding video on their wedding anniversary. It is like watching your favourite film. Everytime, you sit down to watch your video you go back in time, remember the smells, sounds, laughter and joy. You will watch and share it with other people at different times and always somehow get something different out of it.
One of the biggest fears is to look back on your wedding video and it looks like something out of the "Wedding Singer". I love this article from The Knot with some expert tips for getting a memorable and modern video of your big day.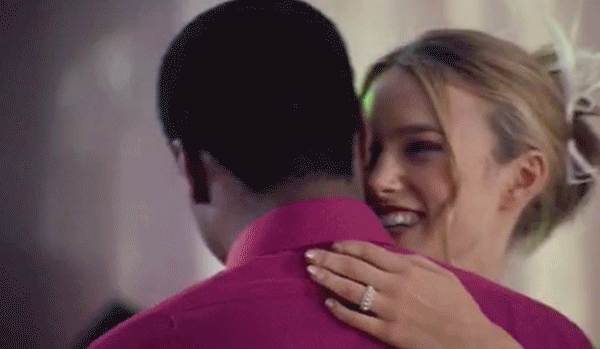 Some excellent guidance here from vogue.com on how to make your Wedding Videographer happy. And, get fantastic footage for your wedding video. Like, keeping your videographer in the know. "Professionals with years of experience are able to anticipate a certain ebb and flow to weddings. But, they not mind readers. Before the wedding provide as much information about the day's itinerary and schedule as much as you can. Including, any surprises for the guests, groom, or bride."