The Wedding Dress will be in most cases at the top of the planning list. While I was researching this topic, it became really clear really quickly that finding the perfect bridal gown is pretty stressful. So, I decided it was my mission to find the very best advice out there to help ease the whole experience.
Let's kick off our topic with a look at the Bridal Fashion for 2020. Loving the Randy Fenoli gown shared here by Sara Kennedy, irishweddingblog.ie
I'm looking forward to the Trunk Show in Eden Manor Bridal on the 14th. I'll have to make sure that I take a few pics and maybe even share a story or two.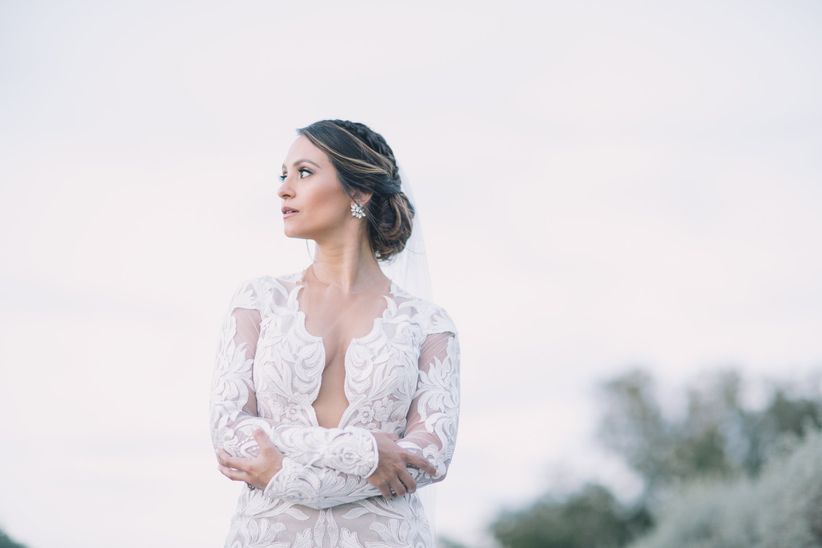 Did you know that there is a Wedding Dress Etiquette? Really simple things to take into consideration like putting away your phone, so you don't get distracted.
Ever wondered what a Trunk Sale is? It's normally really special event that where Bridal Boutique invites a designer to showcase their collection. These gowns are normally not yet available in your country or city. Here are some fabulous tips to help you shop at a Trunk or Sample Show.
These tips will help you take away the stress of shopping for your wedding dress
Saving the best til last. Bookmark this one – It really is the ultimate guide to the perfect wedding gown. From things like shapes and necklines to trying on your dress.
I love finding blogs and articles to share with you. If you have an interesting story submit it.