Planning your wedding is probably one of the most stressful events ever!
Lot's things to do. From the ceremony to the reception. And, let's not forget the honeymoon! All the itty bitty details as well! My head is already swirling at the thought of it. And, I'm not getting married. Well, not yet anyway!
My mission this week was to find the best advice for you.
Planning the big day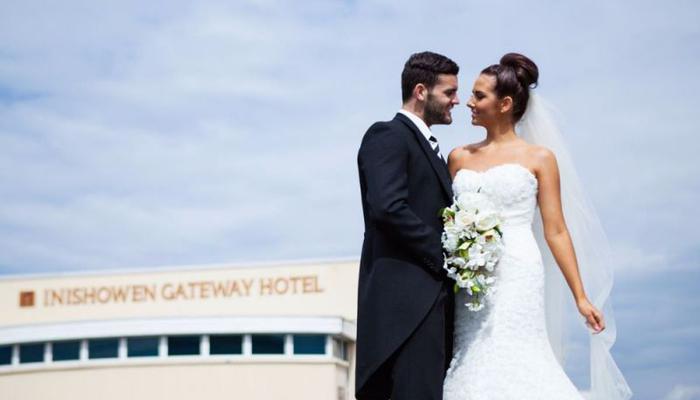 Starting with this fantastic blog from weddingdates.ie and the team at Inishowen Gateway Hotel, Donegal who share 8 expert wedding planning tips from deciding on your budget to enjoying the planning process.
Destination Wedding in Ireland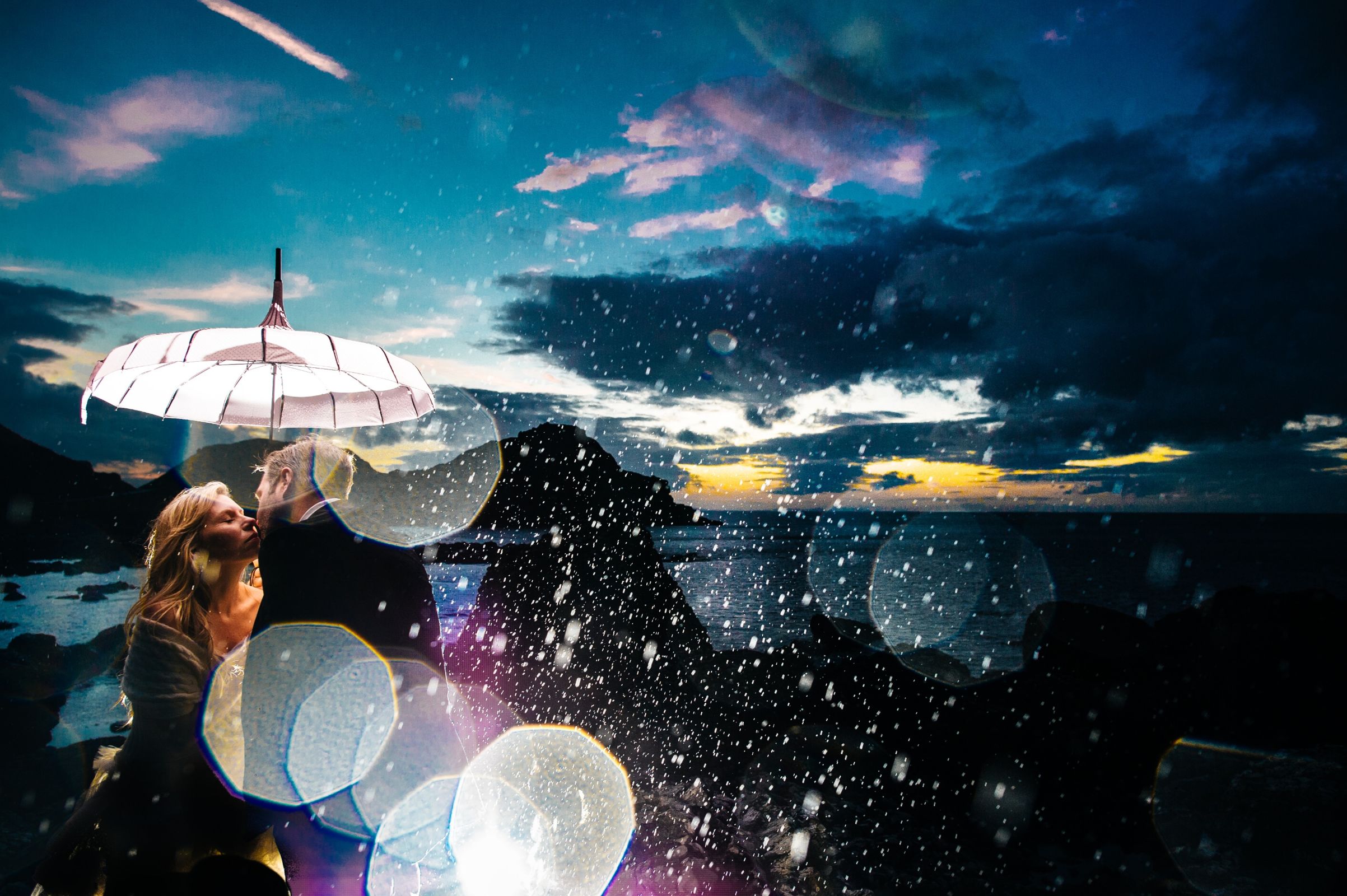 While searching for useful tips, I came across this fantastic blog by Bruno Rosa, a Dublin Based Photographer. He shares excellent advice on how to plan your Destination Wedding in Ireland. It's incredibly detailed and full of so much useful information from visa to venues.
The Ceremony
Deciding on what kind of ceremony you want will be one of the major decision you and your partner will have to make. There are so many options today that it can be confusing. Sandra the Wedding Lady helps to clear the confusion with the elements that need to be in place before you can get married.
The Guests
I really enjoyed reading this from Laura of beourguest.app It's a little bit different from the usual wedding planning blogs I've come across. Laura talks about your guest experience. I love the suggestions she makes and how informing your guests is important. Definitely bookmark this one to read later. Oh, and I highly recommend checking out beourguest.app it's a very handy one to have. Save you a lot of hassle.
Help!
Okay, so you need a little help organising everything because I have come to realise that planning the perfect wedding day is stressful, to say the least. That's where Sarah comes in. She is s**t hot when it comes to sourcing the little details. From pulling together your theme to your favours.
I hope you found this week's blog helpful. I learnt a lot! Come along to our Wedding Chat every Wednesday from 8pm until 9pm on Twitter using the hashtag to #irishweddingchat to join in.