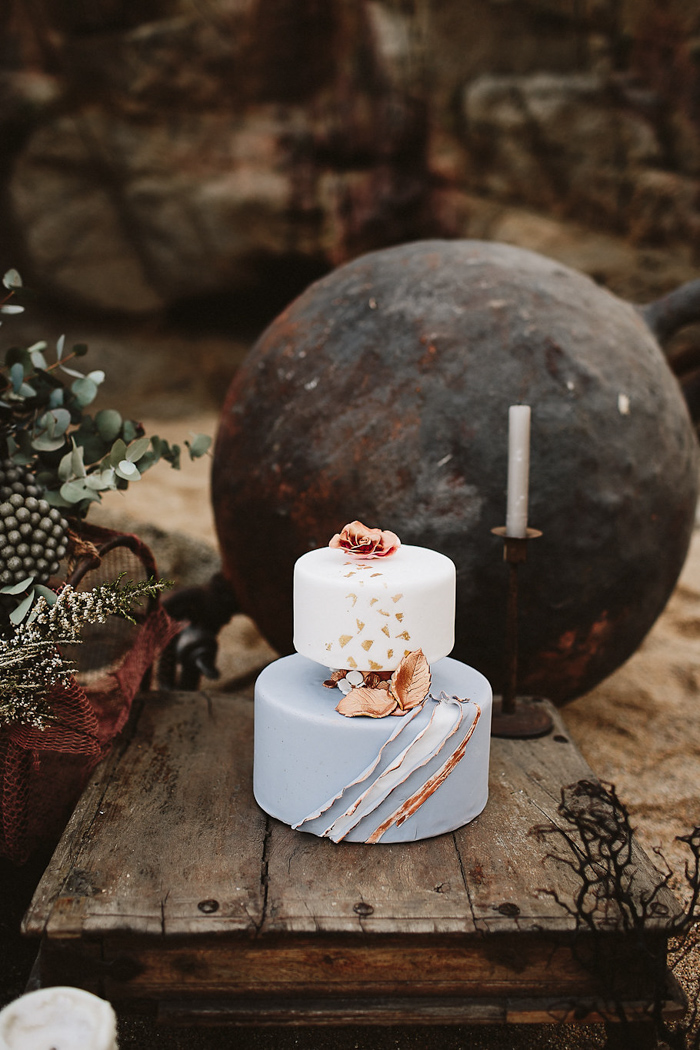 Fabulous cake trends for your to browse through. We really like the idea of a floating wedding cake. It's delightful on the eye.
It takes time to
create such gorgeous cakes. Here's a fantastic
article that will help you design yours.
Your cake is central to your wedding
celebrations. Finding the right baker is paramount.
Here's some super handy tips to help you along the
way.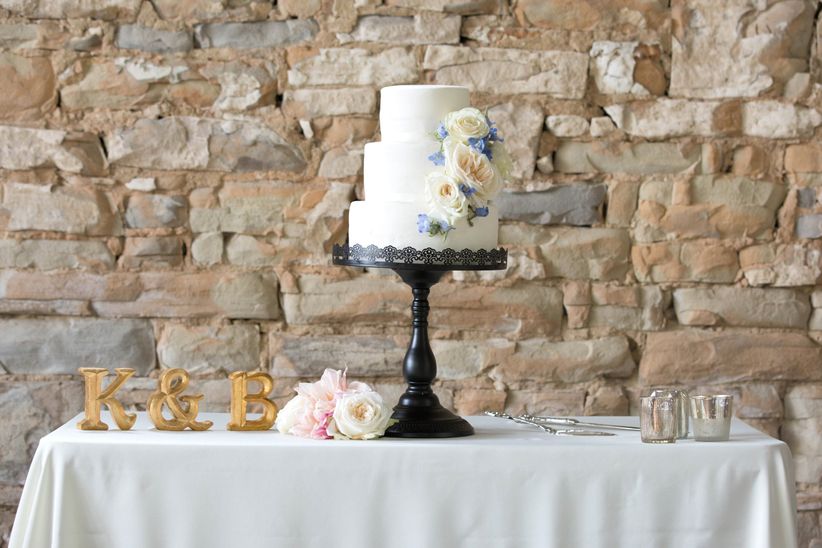 You want your cake not only to look good but taste good too. This blog gives you some handy tips on how to choose your flavours.