"Sharing food with another human being is an intimate act that should not be indulged in lightly."

M.F.K. Fisher
Gone are the days when you'd only get Salmon or Beef (well, not entirely – I've been to one or two weddings where the wedding meal has been really traditional and unexciting).
Let's explore the exciting world of food and catering for your wedding feast.
Let's start by taking a look at the wedding food trends for 2020.
I do like these Ramen lettuce cups easily catering for Vegans and vegetarians in this fab read from the insider.com when they interviewed Jove Meyer at The Knot's Annual Gala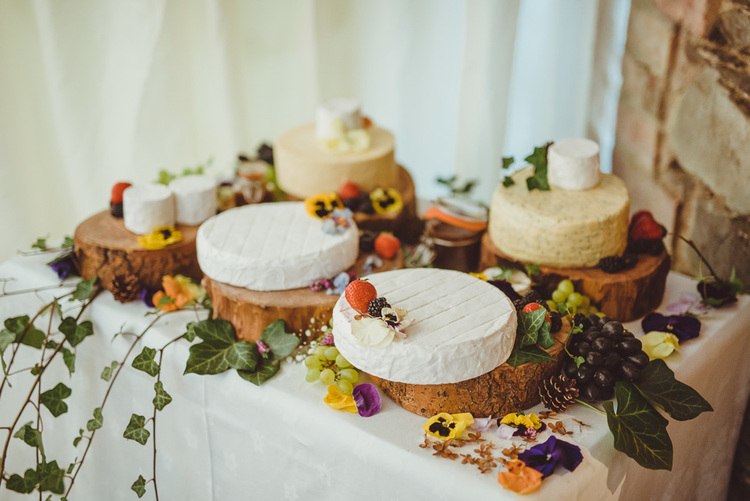 Decided on who is going to provide the food for your Wedding Feast is probably going to be one of the most stressful and fun aspects of planning your wedding. This is a fantastic read from Andrews Holmes Catering
Yummy! Am enjoying this week's topic. Am getting hungry! I found this super useful blog by dpnack.com where Danielle gives some not so obvious questions to ask your caterer.
One of the best weddings I went to was a simple and intimate outdoor DIY, BYOB wedding – it was fabulous! With a BBQ, finger food and snacks that lasted the whole night. The food was superb and all home-cooked.
Join us on Wednesday's from 8pm until 9pm on Twitter. You can chat with our fabulous suppliers while they showcase their food, candy buffets, prosecco and gin bars gifts, flowers, outfits, cars and so much more.
If you would like to be our Star Wedding Business contact Jackie for more details.