Sometimes it can difficult to find the perfect wedding gift for the happy couple. So, if we went searching the internet for useful articles and blogs. That will help us understand the traditions and etiquette that surrounds Wedding Gift Giving.
I always thought that Wedding favours was a modern tradition. Until I came across this fabulous article that gives a wonderful histroy of where Wedding Favours came from. I never knew the tradition dates back centuries.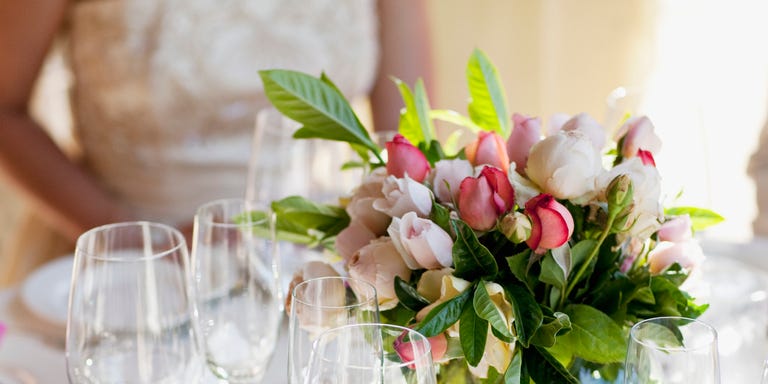 It's all about gift etiquette rules to follow according to wedding planners is a fascinating read. It's informs us full of the rules and things we should consider when we start considering the gift we are going to buy for the happy couple.
The history of the giving of wedding gifts is intriguing and dates back thousands of years. And, days gone by, the wedding gifts were simply the brides price. Thankfully, things have changed with the times. This blog gives you a fabulous insight.
The tradition of gift giving is something the spans the world over. And, we know that it dates back thousands of years. And, there are many traditions associated with wedding gifts. Depending on the culture, particular gifts have greater symbolic and sentimental value.
And finally, Thanking everyone who helped you plan your wedding is no mean feat. You and your partner's parents will most likely be on the top of the list. Making sure that they receive a gift that is meaningful to your parents and expresses your gratitude for all that they have done.