Sitting down with your husband or wife and looking back at your wedding day photographs will bring back all the wonderful memories of the day. We've searched the internet and have found some fantastic blogs and articles all about your wedding photography to share with you.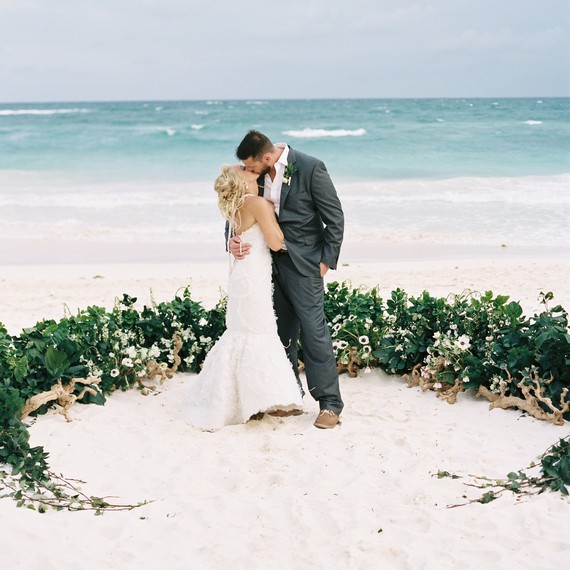 We hope you found our Wedding Photography tips and shares of help.
Feel free to join us on Twitter for our online wedding fair. Meet with some of Ireland's best wedding photographers and more.